Goodbye older game computers! Hello iPads!
Try out one of the 2 iPads in their bright yellow cases that replaced our older game computers. Two additional iPads also circulate — borrow one to use in the library for up to 3 hours. All you need is your library card. The iPads are loaded with fun and interesting apps for ages 2 to 8, and will change periodically.
Check out three new databases, just for Kids!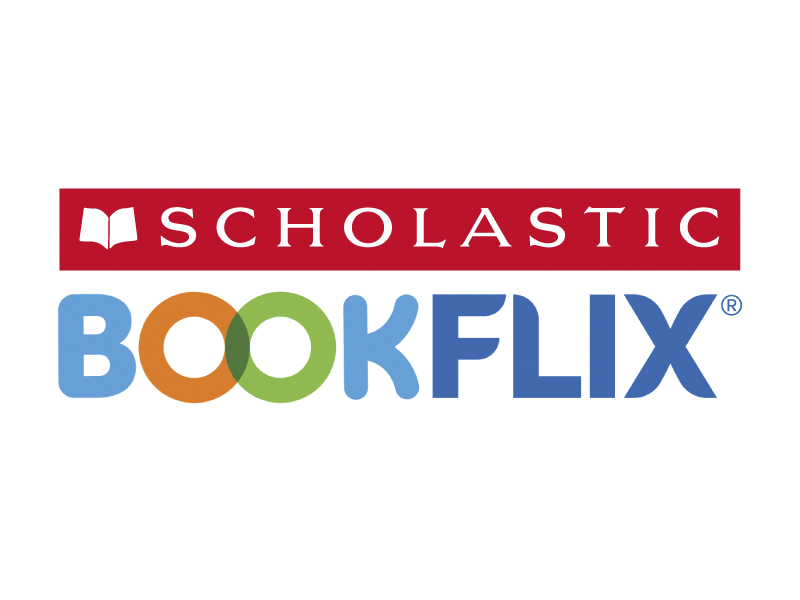 BookFLIX (preschool and early elementary students): Build a love of reading and learning by pairing classic fictional animated storybooks with related nonfiction eBooks. For example, Cronin's Click Clack Moo is paired with a non-fiction book titled Let's Visit a Dairy Farm.
FreedomFLIX (upper elementary and middle school students): Bring defining moments in American history to life! Books in the Cornerstones of America series are now ebooks with embedded popup features including maps, timelines, virtual tours, primary source video and audio clips, and more.
TrueFLIX (mid elementary students): Ebook versions of the titles in the True Book series paired with videos and other interactive content.
Find the balloon located at the circulation desk on your next visit!
Up, Up & Away Balloons of Lexington (781-862-2269) generously donates a different balloon every week.

Oops! Did you return one of your own books to us by mistake?
  We hold onto those books for 3 months. Just ask at the desk or call us at 781-862-6288, x 170.