All databases are available for use in the library. You can access many of these resources from home with your library card. Items followed by an asterisk (*) can be accessed from home only by Lexington residents.
Back to Online Resources topic list
---
Access job listings, company reviews, interview questions, and salary information.
---
Search for jobs across multiple sites.
---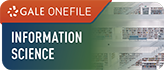 Information Science (Gale OneFile)
Articles on the information and library science profession and related topics.
---
Link to the current job listings in the Boston area.
---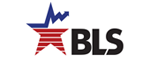 Occupational Outlook Handbook
The Federal Government's premier source of career guidance featuring hundreds of occupations — both blue-collar and white-collar — from carpenters, firefighters and sports referees to teachers, medical professions, personal financial advisers, and even multimedia designers and scientists.
---
Testing and Educational Reference Center with Career Module*
Use this database to search thousands of college and graduate school entries. Identify scholarships that meet their financial needs. Take on-line practice tests and use test prep eBooks to obtain your education goals, and build your resume with Resume Builder.
---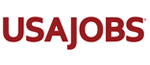 USAJOBS From the U.S. Office of Personnel Management
USAJOBS is the official job site for the U.S. federal government.  Most federal civilian jobs (with the exception of jobs in the federal judiciary and jobs in the diplomatic corps) are posted on USAJOBS.
---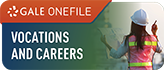 Vocations and Careers (Gale OneFile)
Offering content from nearly 400 journals, this collection provides content from general career guides to highly specialized industry journals.
---
ZipRecruiter
Find your next job using this online resource. Check local listings in Lexington as well.
---