Your gift enables the Library to say "Yes!" to community-inspired programs that:
Bring us together to create, discover, and share ideas—like the Science Cafe series and Lexington Reads
Explore the role of technology in our lives—like Appy Hour, where you can learn about apps for travel, creating art, downloading e-books, and more
Showcase arts and performances that reflect our town's diversity--like the Chinese Day of Culture
---
On the Road To Reading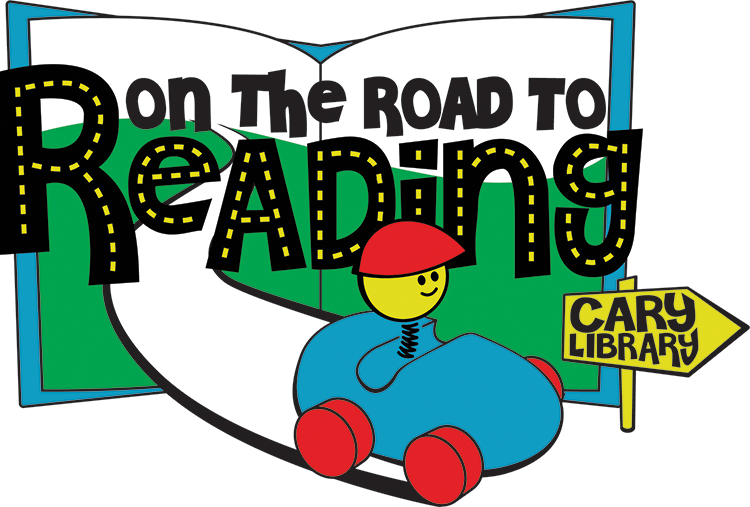 On the Road to Reading is an early literacy program designed to encourage parents and caregivers to read 1,000 books to their child before they start kindergarten to help develop important early literacy skills and develop a lifelong love of reading and books! Broken into 100 book milestones, the Library will celebrate your child's reading achievements as you move along the Road to Reading!
---
Peace & Friendship
Colorful flags graced the walls of Cary Library at the reception marking the inaugural Eric Jordan Moskow Memorial Fund event. The flags, depicting Peace and Friendship, were designed and created by the youth of Lexington, under the guidance of local artist and educator Heny Taraz. The flags will be on display for a month and the public is invited to visit the library to view them and learn more about this project.