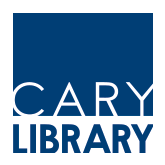 Menu
School Year Hours
9:00 AM - 5:00 PM
Summer Hours
9:00 AM - 5:00 PM
Item request has been placed!
×
Item request cannot be made.
×
Processing Request
Image: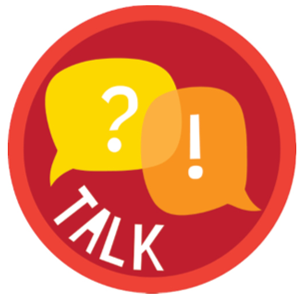 Description:
Get talking! 

Have an imaginative conversation with puppets, explore faces in the mirror, or make a listening box to guess what an object is based on the noise it makes — and so much more!
Category:
Learning Kits: Early Literacy