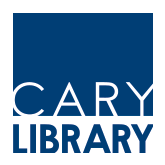 Menu
School Year Hours
9:00 AM - 5:00 PM
Summer Hours
9:00 AM - 5:00 PM
Item request has been placed!
×
Item request cannot be made.
×
Processing Request
Image: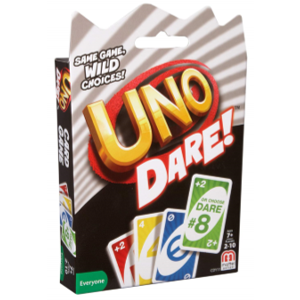 Description:
This twist on the classic UNO adds action cards that force other players to draw two cards or perform a dare — talk like a pirate!
Dance like a robot! Hop like a bunny!
For 2-10 players, ages 7+