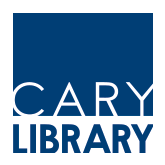 Menu
School Year Hours
9:00 AM - 5:00 PM
Summer Hours
9:00 AM - 5:00 PM
Item request has been placed!
×
Item request cannot be made.
×
Processing Request
Image: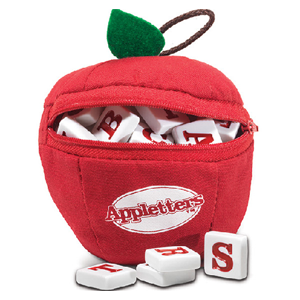 Description:
Make words using the letter tiles, and then build other words by adding to the head or tail of each word.
The first person to use all their letter tiles wins the game.
There are different levels of complexity making this an entertaining game that will challenge the brains of the whole family!
For 2-6 players, ages 5+