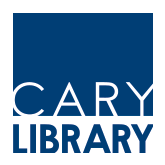 Menu
School Year Hours
9:00 AM - 5:00 PM
Summer Hours
9:00 AM - 5:00 PM
Item request has been placed!
×
Item request cannot be made.
×
Processing Request
Image: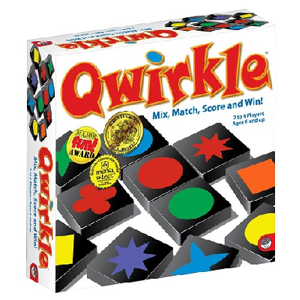 Description:
A combination of dominoes and Scrabble, Qwirkle is a game designed to mix, match, score and win.
Create rows and columns of matching colors and shapes with its brightly colored wood tiles to score points.
For 2-4 players, ages 6+