Menu
Summer Hours
9:00 AM - 9:00 PM
School Year Hours
9:00 AM - 9:00 PM
Item request has been placed!
×
Item request cannot be made.
×
Processing Request
Friday April 14, 2023
5:00-6:00 PM
The Sensory Friendly Fairy Tall Ball is designed to make our traditional Fairy Tale Ball more accessible to children who have sensory needs or other disabilities that may make navigating the full ball challenging or not possible.
(read our social story about the Sensory Friendly Ball [PDF])
6:00-8:00 PM
General Admission *No registration required
Come dance and play the night away!
Costumes encouraged (but not required) – but please leave any weapons at home.
Games & Activities:
The Ball
Origami with the Lexington High School Origami Club
Fairy Tale Scavenger Hunt

4 Craft stations

Storytimes

Meet our special guests!

Finale Sing Alongs
Fairy Tales
Get Ready for the Fairy Tale Ball and read one of these fairy tales! Some are classics, some are modern!  All will be incorporated in some way at the ball!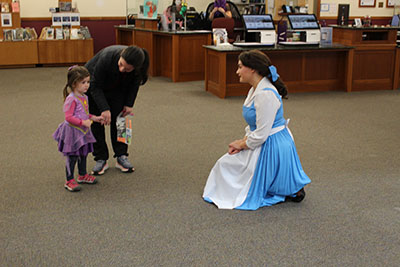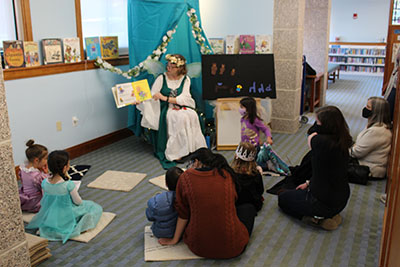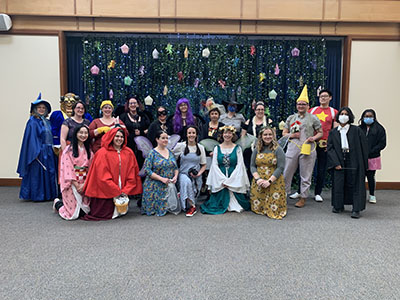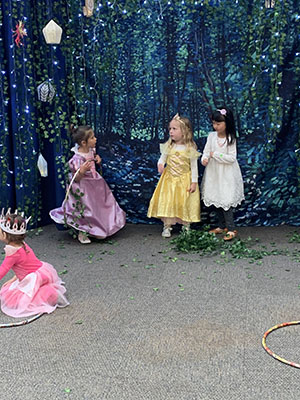 Thank you!
Thank you to our Event Sponsor Cary Memorial Library Foundation
Thank you to Kate DeAngelis, Therapeutic Recreation Specialist for the Town Of Lexington and her team for their assistance with our Sensory Friendly Fairy Tale Ball
And to the following groups for providing assistance and entertainment at tonight's event:
Cary Memorial Library Foundation
Friends of Cary Library
Miracle Fish Puppets
Ever After Storybook
Platinum Productions
Lexington High School Origami Club
Cary Library Teen Volunteers