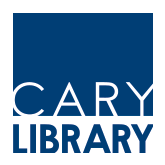 Menu
Temporary January Hours
9:00 AM - 6:00 PM
Summer Hours
9:00 AM - 9:00 PM
Teen Library Leadership Council
Item request has been placed!
×
Item request cannot be made.
×
Processing Request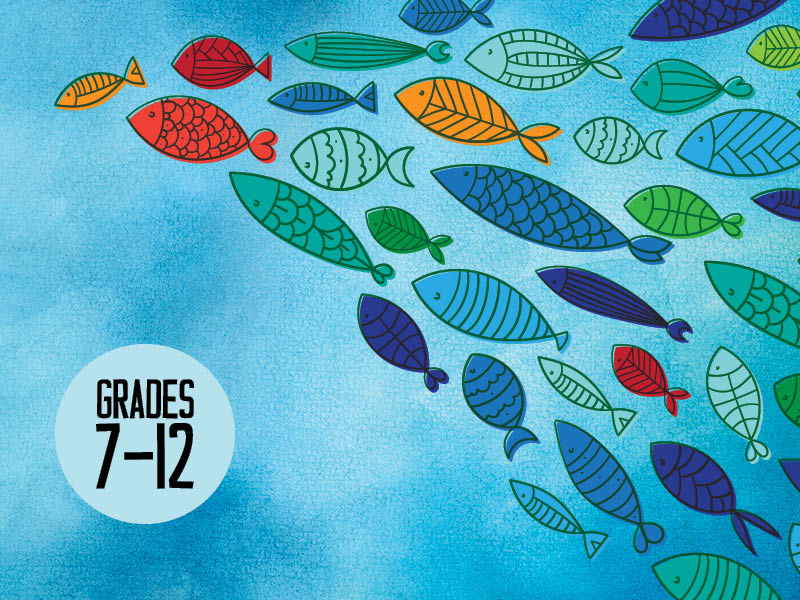 The Teen Library Leadership Council is a group of 7-12th graders looking to improve the experience of teens at the library by advising on library policies, inspiring creative  library enrichment events, and engaging in our shared values of community and personal growth.
The LLC strives to promote a close-knit community and a network of teens in both middle school and high school. We encourage inclusive collaboration within our council as well as through our outreach to library patrons outside of the LLC. As a group, we love to bring new activities and experiences to our community by holding various events for library patrons of all ages.  We aim to foster growth and encourage responsibility among the young adults in our community, and through the library, help our fellow teens thrive!  
The LLC meets 1-2 times a month. This fall, sometimes we will meet virtually over Zoom and occasionally, weather permitting, in person outside the library.  Our meetings will be on Wednesdays from 5-6pm. The fall meeting schedule will be as follows:
9/29 (at Cary - weather permitting)
10/13 (virtual meeting)
10/27 (at Cary - weather permitting)
11/10 (virtual meeting)
12/1 (virtual meeting)
12/15 (virtual meeting)
 We hope to see you at a meeting soon!  For more information about joining the LLC, please contact the Teen Services Manager at lexteen@minlib.net.