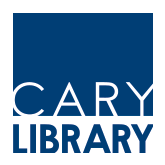 Menu
School Year Hours
9:00 AM - 5:00 PM
Summer Hours
9:00 AM - 5:00 PM
Item request has been placed!
×
Item request cannot be made.
×
Processing Request
Image:
Description:
This short word game is easy to learn and lots of fun!
Be the first to arrange all of your cards into one or more words.
A delightful challenge for rookies and skilled wordsmiths alike!
For 1-8 players, ages 8+