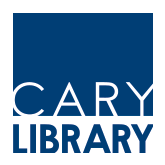 Menu
Temporary January Hours
9:00 AM - 6:00 PM
Summer Hours
9:00 AM - 9:00 PM
Item request has been placed!
×
Item request cannot be made.
×
Processing Request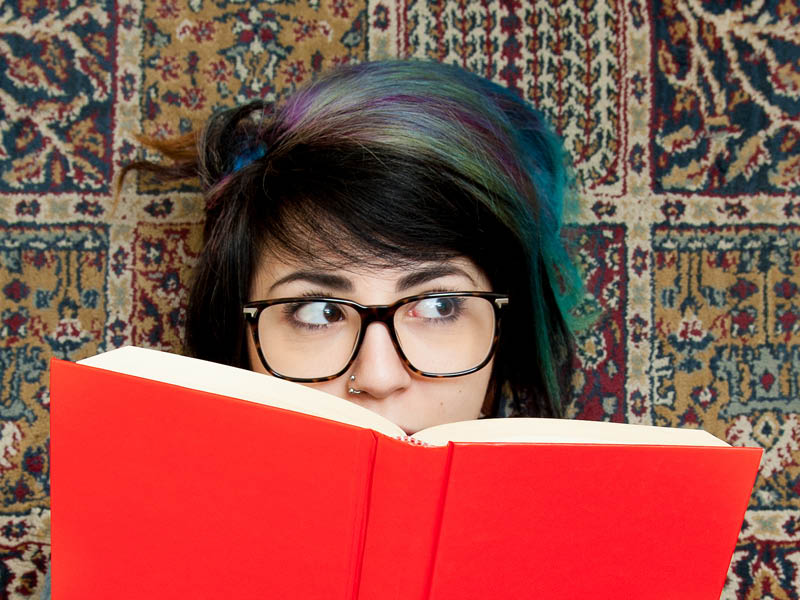 Cary Library offers a variety of fun book clubs for teens, grades 6-12, who are interested in reading and discussing books. Our book clubs meet monthly, three times a seasonal session. All book clubs will continue to meet virtually through March. Unless noted, registration (required to participate) opens online 12/13 at 9AM. 
For middle school age patrons, we have two book clubs:
BookLook (6th/7th grade) will meet on the following Wednesdays - 1/12, 2/9, and 3/9 from 6-7PM.
BookIt (8th grade) will meet on the following Thursdays - 1/13, 2/10, and 3/10 from 5-6PM.
We also have two book clubs for high school students.
Shelf Indulgence (9th grade)  will meet monthly on the following Monday - 1/10, 2/14, and 3/14 from 7:30-8:30PM.
Breaking Boundaries Through YA Lit is a monthly teen-led book club open to 9-12th graders from Lexington and the surrounding areas. The mission of the group is to utilize YA books to spark conversations exploring themes of social justice, inclusion and equality, and to enhance connections from communities in and around Lexington. Register prior to noon the day of the meeting to receive a link to participate.  This club will meet on the following Mondays - 1/10, 2/7, 3/7 from 4-5PM.
More information about these clubs and the winter book selections can be found on the Event Program Calendar.
Please see our Book Club Selections for: