Item request has been placed!
×
Item request cannot be made.
×
Processing Request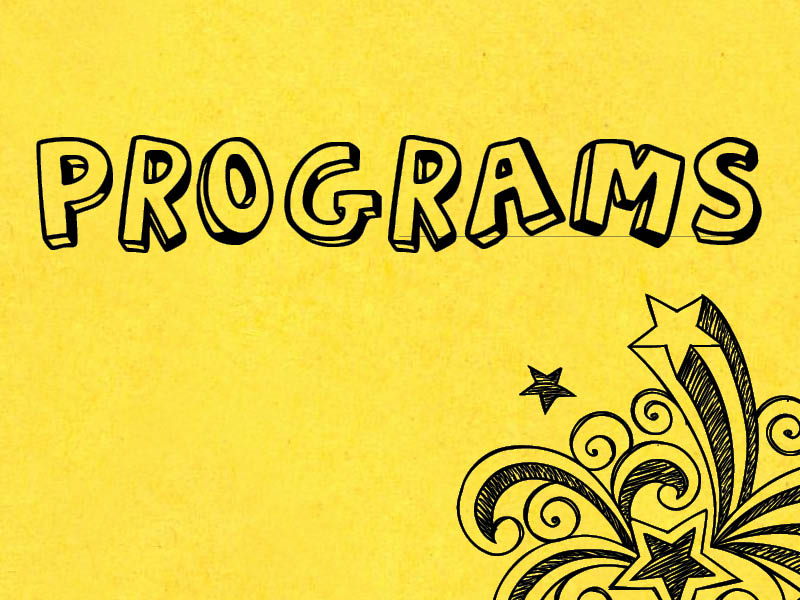 Every month, the Teen Room hosts a variety of events including such things as arts & crafts programs, cooking classes, poetry workshops, authors' visits, games, yoga, dancing and much more. Check out the Events & Programs Calendar to find information about what is upcoming in the Teen Room!